ECross Kids for children and adolescents
The first certified and tested functional training method for children and adolescents!
What is ECross?
ECross Kids is a specific training method for children and teenagers.

What often happens in gyms and sports clubs is that adult methods are adapted for children, or they end up just spending their time.

That's why ECross Kids was born, a training based on the use of games and group challenges to exercise strength, endurance, balance, coordination, and all the skills necessary for the proper psychophysical development of young people!
Charachteristics of the ECross method
Coordination: developing these skills fully allows children and teenagers to build and enrich their motor skills at any age or level of ability.
Metabolic aspects: the ECross Kids technical program offers exercises that are useful for increasing strength, endurance, and speed, without forgetting mobility.
Physical-muscular balance: ECross Kids proposes workouts that balance all parts of the body. In particular, we consider the body divided into 4 primary muscle chains: Leg, Push, Pull, and Core.
Targeted teaching: we respect the natural learning process of children, which involves imitation, trial and error, and respecting individual learning times.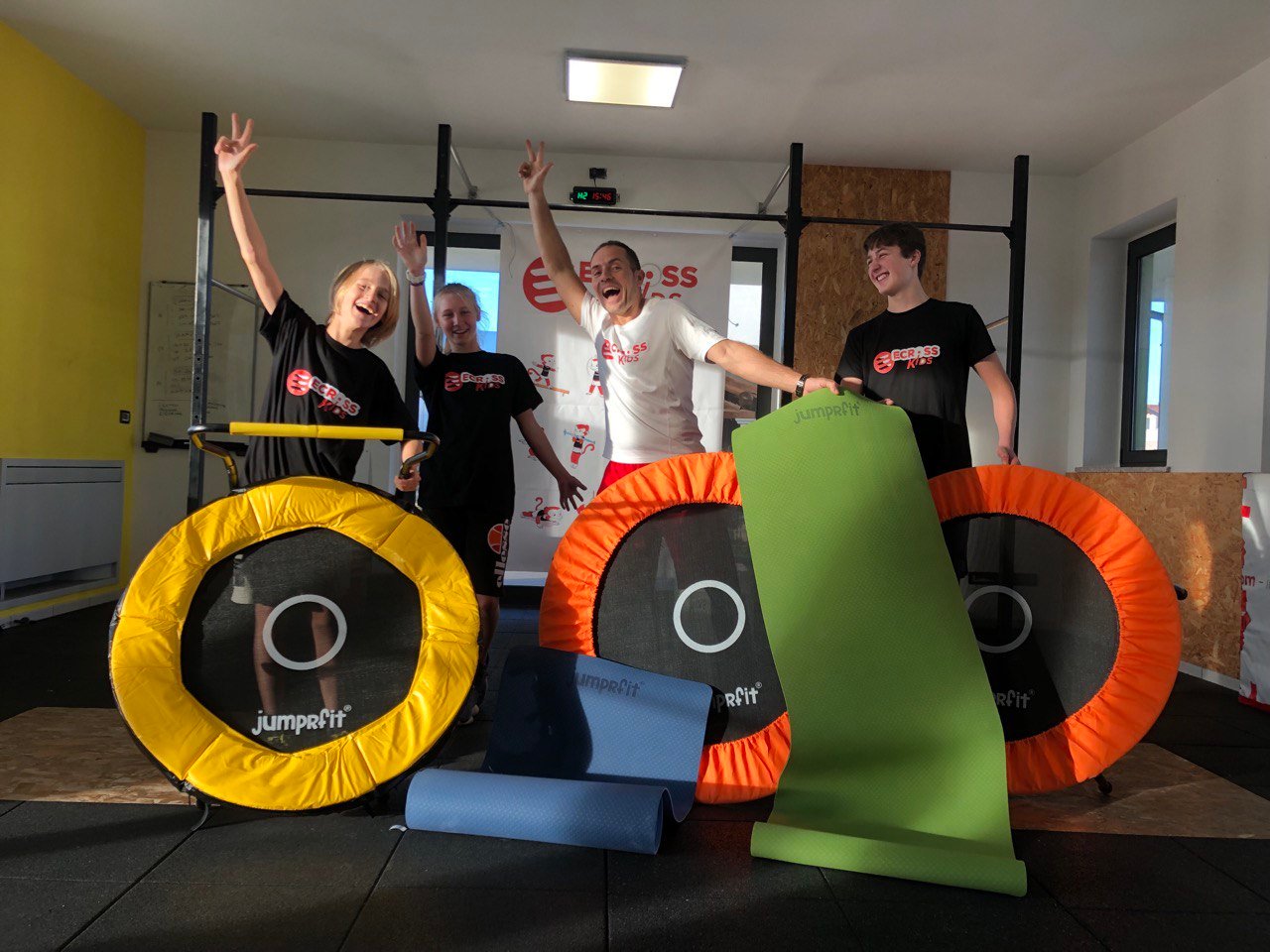 Get the ECross Kids certification
ECross Kids is the first true fitness program dedicated to children and teenagers, designed to be implemented in a fitness club or gym. Get your certification easily and conveniently with a flexible study plan and a fully online program
Choose the right plan for you
Choose the payment method that is most convenient for you based on your time and learning pace. By enrolling in the ECross Kids trainer course, you have access to the lessons and exams necessary to obtain the title of certified instructor from Asi/CONI.
Estimated time
On average, students take 2 months to obtain certification (with a commitment of 2 hours per day between studying and practicing).
Certified course for trainers
Become an ECross instructor today! The course to become one is entirely online and provides a certified diploma from Asi/Coni.
Are you an owner of a gym and would like to train your instructors on the ECross Kids method?
We have what you need! ECross Kids has designed a plan dedicated to gyms. You can find everything in the dedicated section.
Workshop and Webinar on kids training
Our training doesn't just take place in the gym! Follow us in many other training events such as workshops and webinars, perfect for beginners and experts.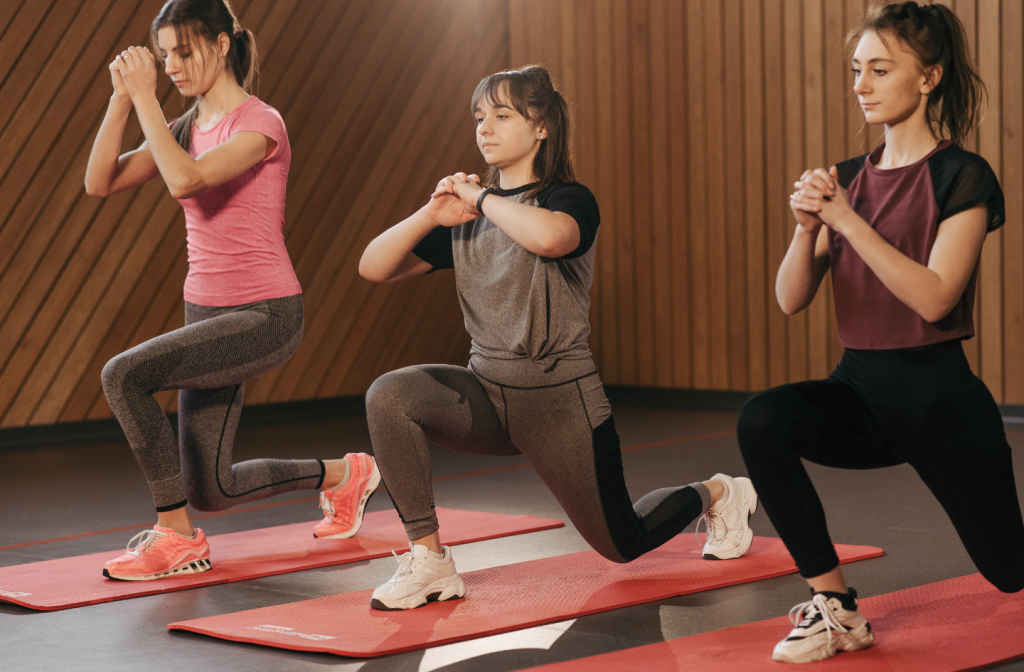 ---
Do you need more informations?
If you want to learn more about the ECross Kids method and its courses, you can easily contact us by filling out the form. Don't hesitate!